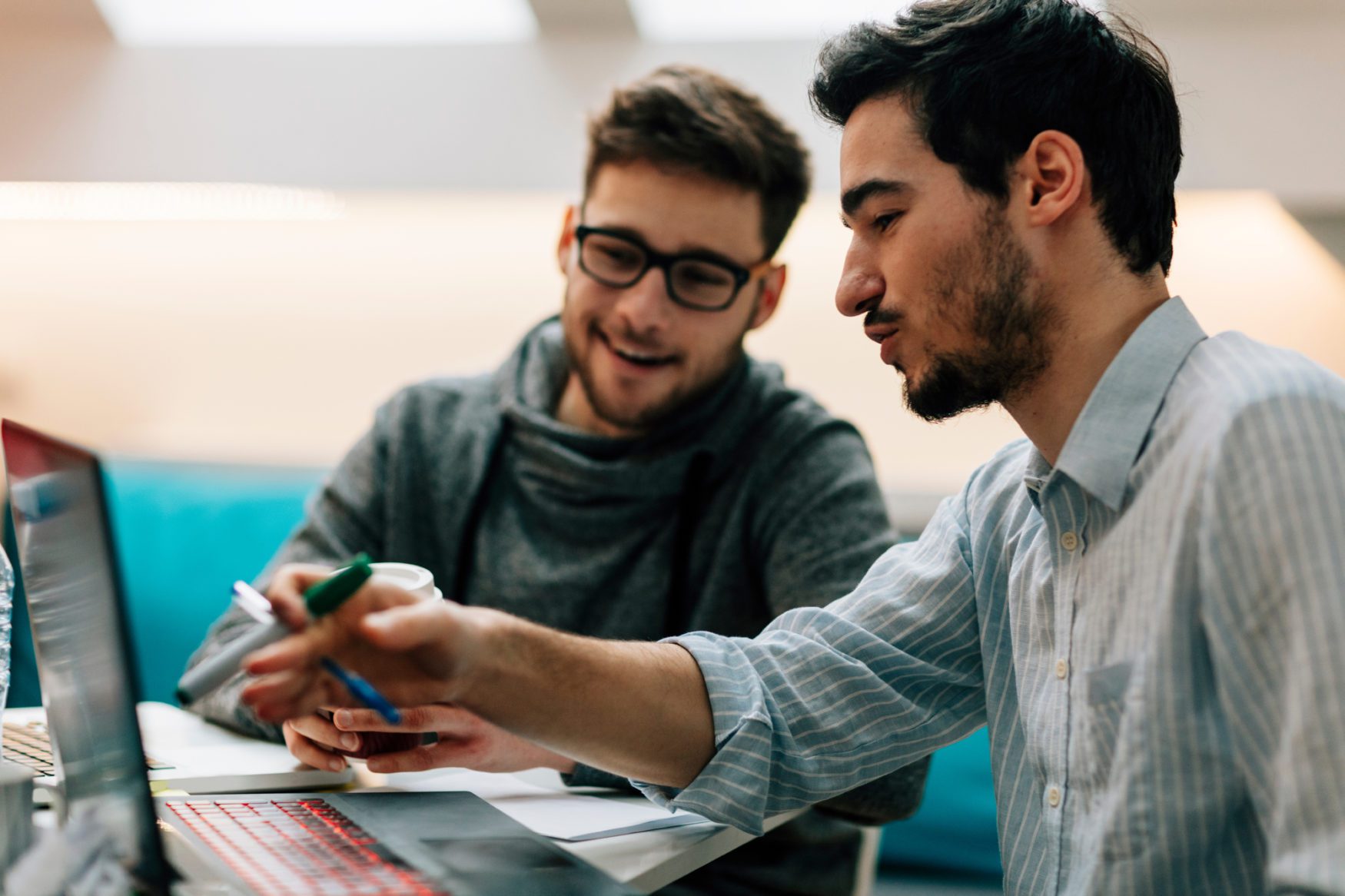 Guidance
How can technology help you business
Contact us
Looking for some guidance on how technology could help?
Closing the gap between your business goals and the technology that supports you can throw up more questions than answers. Our view is that the technology should be there to make your life easier and help you to stay ahead of the competition.
If you are looking for some guidance on how it can help, we have created two straight-talking guides to highlight where you should start.
For businesses starting out –
For businesses considering change –