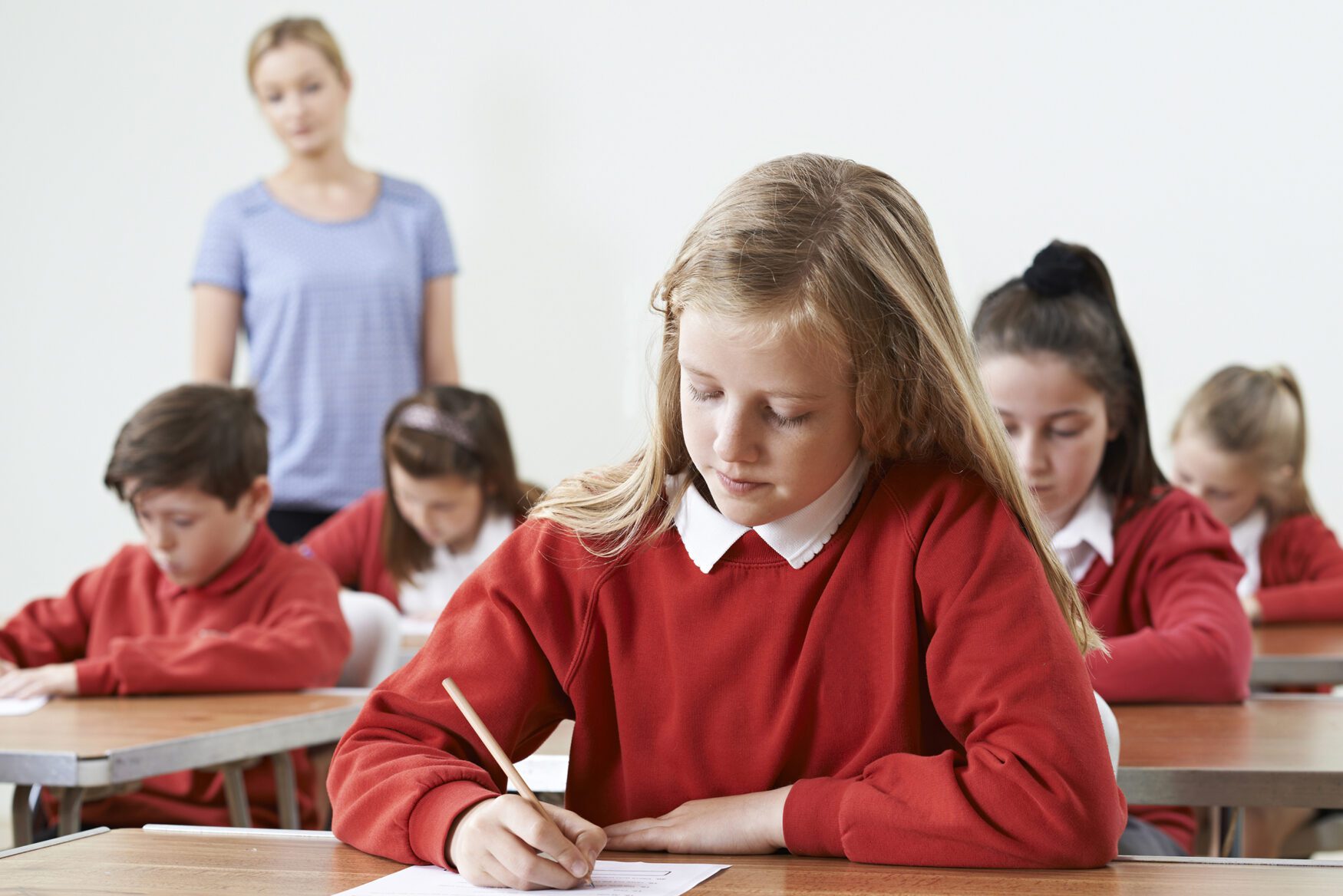 Schoolwear
Contact us
Datel understands that orders reach a mammoth peak over the summer months to meet back to school demand. This results in order systems, fulfilment and delivery operations being pushed to the maximum.
Maintaining customer service levels whilst trying to perform at an optimum operational level, can be an almost impossible challenge.
The Protex ERP solution provides a fully integrated, operational framework for the schoolwear supplier to manage their business operations and to enable them to provide their customers with a high level of customer service even at the highest peak in demand. The Protex ERP solution also supports embroidery and decoration processes as standard.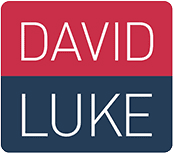 "The Protex ERP System has helped us to improve our efficiency right across the business and we've been able to achieve considerable growth in the past five years without needing to expand our team."
Kathryn Shuttleworth, Managing Director, David Luke