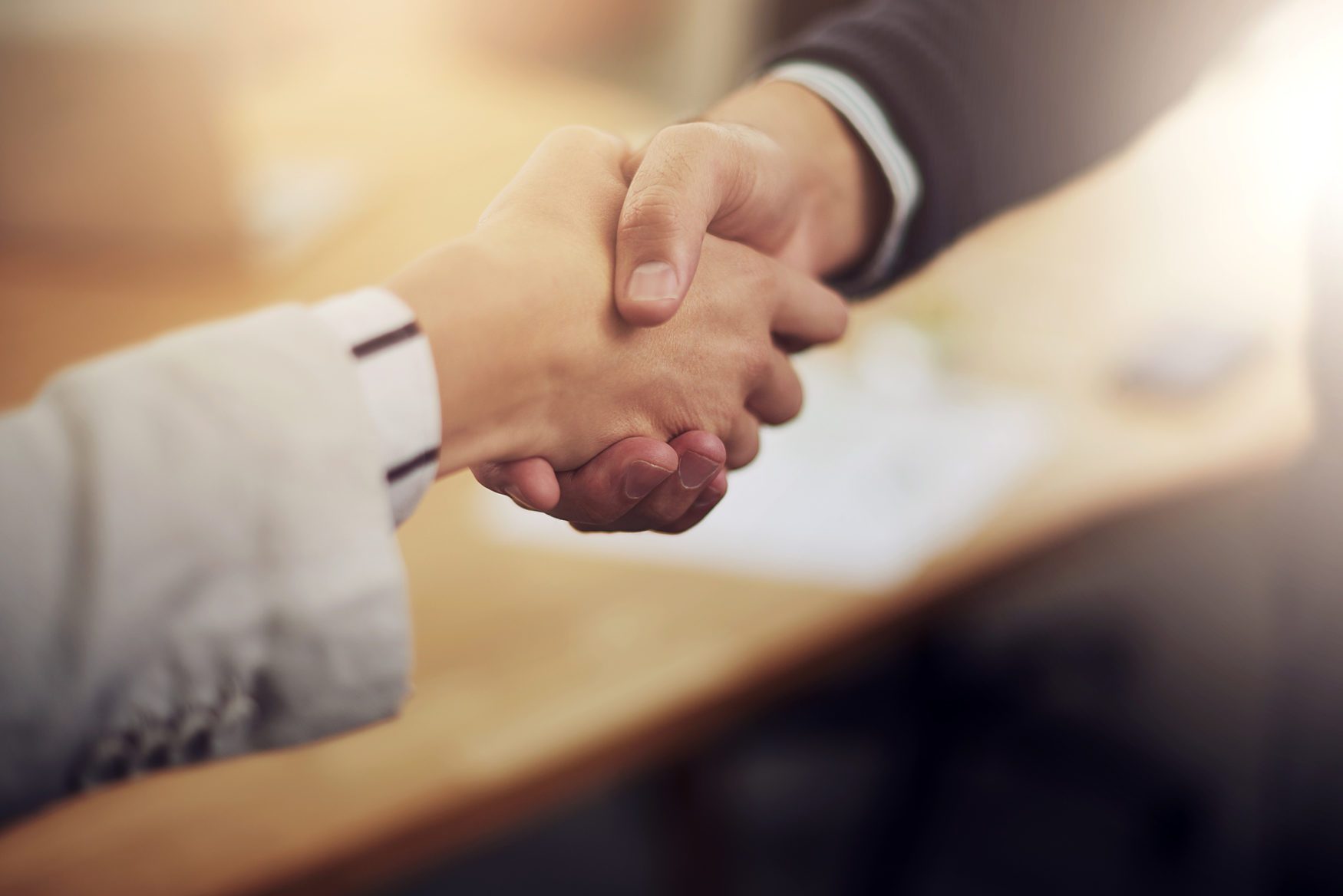 Partner Solutions
Contact us
We have experience integrating with specialist software solutions to expand the power of Protex.

OpenText Freeway is an affordable range of B2B e-commerce solutions that enable small- and medium-sized businesses to create, send, receive, print, and manage EDI documents. The simple Windows-based interface enables new users to begin using Freeway quickly and easily. As your business grows you can upgrade with Freeway, integrating with your accounting system or building your own trading community. Freeway provides a cost effective, simple exchange of electronic purchase orders, advanced shipping notices (ASNs), invoices and payments through to complete integrated back-office solutions to over 2,300 companies.
Electronic commerce offers benefits to small businesses, including reduced printing/postage costs, improved customer service, the ability to secure new customers locally and abroad and better visibility on payment dates. Many small and medium size companies are capitalising on this as a differentiator and a platform for local and international expansion.

Spindle Document Management provides total control of your documents. Integrated with Protex ERP and Sage 200 all outgoing documents are sent to where they need to go, helping to streamline and enhance processes. Incoming documents are captured and instantly accessible in Sage 200, reducing workloads and ensuring important documents are always to hand.