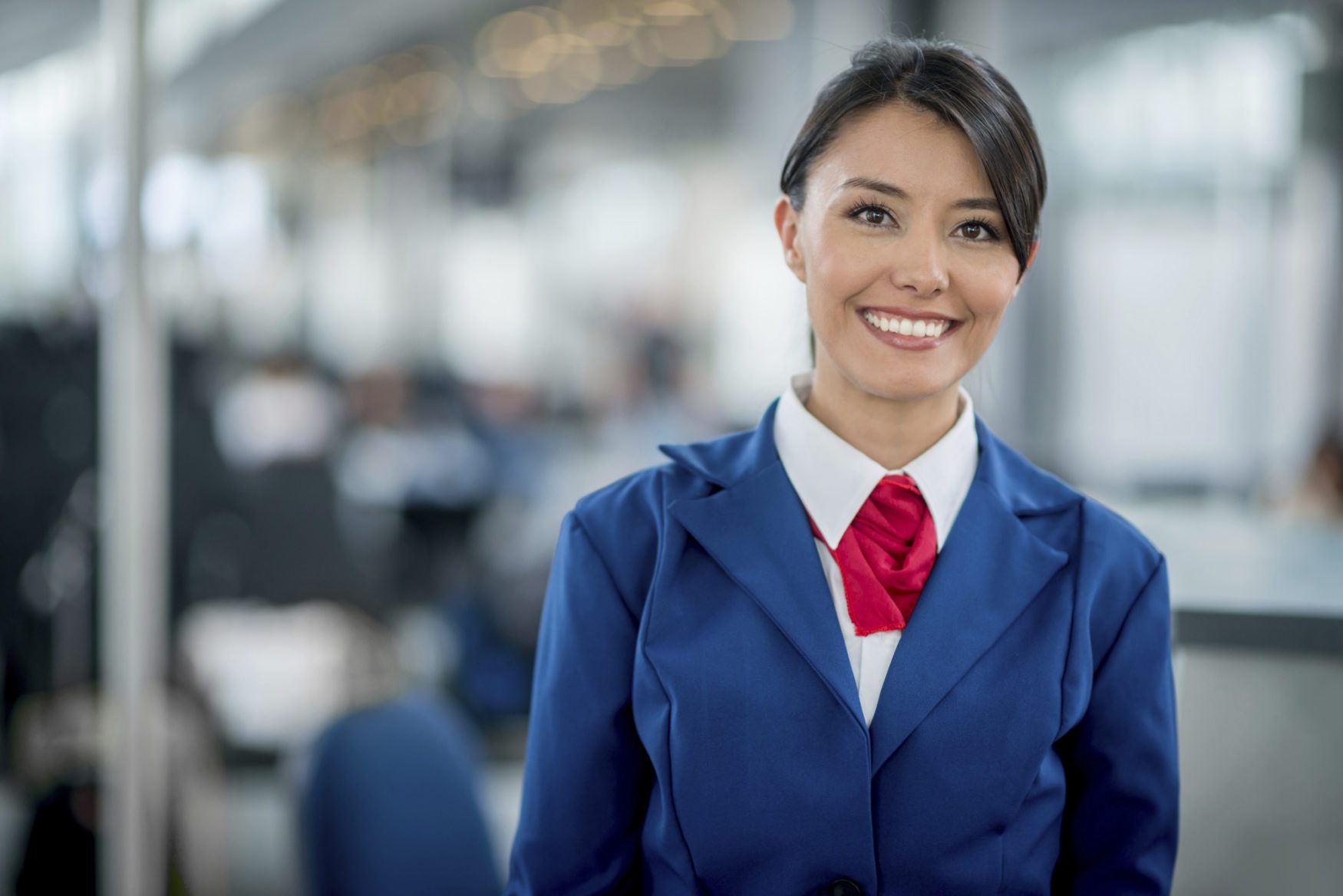 Turner Virr & Co Limited
Case Study
Contact us
Turner Virr & Co.Ltd (formerly Dewhirst Uniforms) is a leading manufacturer and supplier of uniform clothing and equipment items to the Ministry of Defence, Police Forces, Fire & Rescue Services and other public bodies. The company also offers corporatewear and workwear. They offer an extensive range of products and services designed to meet the specific requirements of its customers and end users. Methods of supply are tailored to individual customers and range from bulk deliveries to supply and fit through to a full managed service.
Solution Benefits:
2
Integrated Wardrobe Management and Logistics solution
3
Integrated Customer Ordering
What has the Protex Online Wardrobe Management solution meant to your business?
Richard Stabler, Finance Director explains, 'We made our initial decision to invest in a web based wardrobe management solution, to enable us to offer a higher level of service to our customers. Many customers were investigating the possibilities and benefits of outsourcing their uniform procurement, stock holding and distribution and Turner Virr believed that a web based solution would offer a simple to use, but comprehensive,'front end' to the system. Part of the success of this project was down to involving key customers throughout the selection and implementation process. This enabled us to get customer buy-in and to set the right level of expectations, as well as achieving the necessary efficiencies within our own business.
To maximise efficiencies from IT, it is necessary to demonstrate benefits to both the business and its customers and ultimately, throughout the supply chain. The online wardrobe management system has provided clear benefits for our customers and us. The web ordering solution integrates directly into the business IT systems, resulting in the whole cycle, from customer order, through delivery receipt, to invoicing and payment, becoming much more efficient and consequently, reducing delivery lead times.'
With customer service being crucial to your business what benefits have you been able to provide to your customers through your new business software?
'Customer feedback has been that the system is easy to use and that visibility of information has provided improvements in management control, reduced overall stock levels and increased service performance to the end users. The additional controls realised by Turner Virr through integration of these systems, is feeding through into planning and forecasting, improving supply chain management and ultimately, has a significant benefit on financial performance.'
How is Protex continuing to support your further improvements to the service you offer your customers?
'We have further developed the system, responding to a request from a major customer, who was already using the web ordering system. As part of the customers own IT integration project, we were asked if we could find a method of taking orders directly from their procurement systems. This involved the customers' system producing an 'electronic document', transmitted to Turner Virr and uploaded into our systems, without any manual intervention, whilst also maintaining the customers access to the web system database. A similar process was proposed for automated invoicing and payment. These developments would provide significant administrative saving for the customer and eliminate duplication errors.
With a wearer population of some 10,000 and up to 50 new recruits every 6 weeks ordering a uniform consisting of 47 pieces in a man pack, this represented quite a challenge. We spoke with Datel, our IT supplier, who proposed that we implement Datel's 'e.ssential direct' solution, an XML based package for linking systems together, so that they could talk to each other in the same language. We are currently implementing this XML technology to automate the ordering and invoicing process. As a purchase order is entered on our customers system the order is automatically emailed to us as an XML document. When the email is received the attachment is automatically entered into our order entry system and processed in exactly the same way as a web order, with no manual intervention. All information regarding the order, any returns, tracking information, order history etc. is still visible to the customer, via the online wardrobe management system. Invoices will also be sent as an email with an XML attachment to the customer.
This will automatically be received, processed and matched and then uploaded into the customers system. This will enable us to provide a highly efficient and effective service and allow our customer to reduce both the resources and lead times required to confirm receipts and process invoices and payments.'