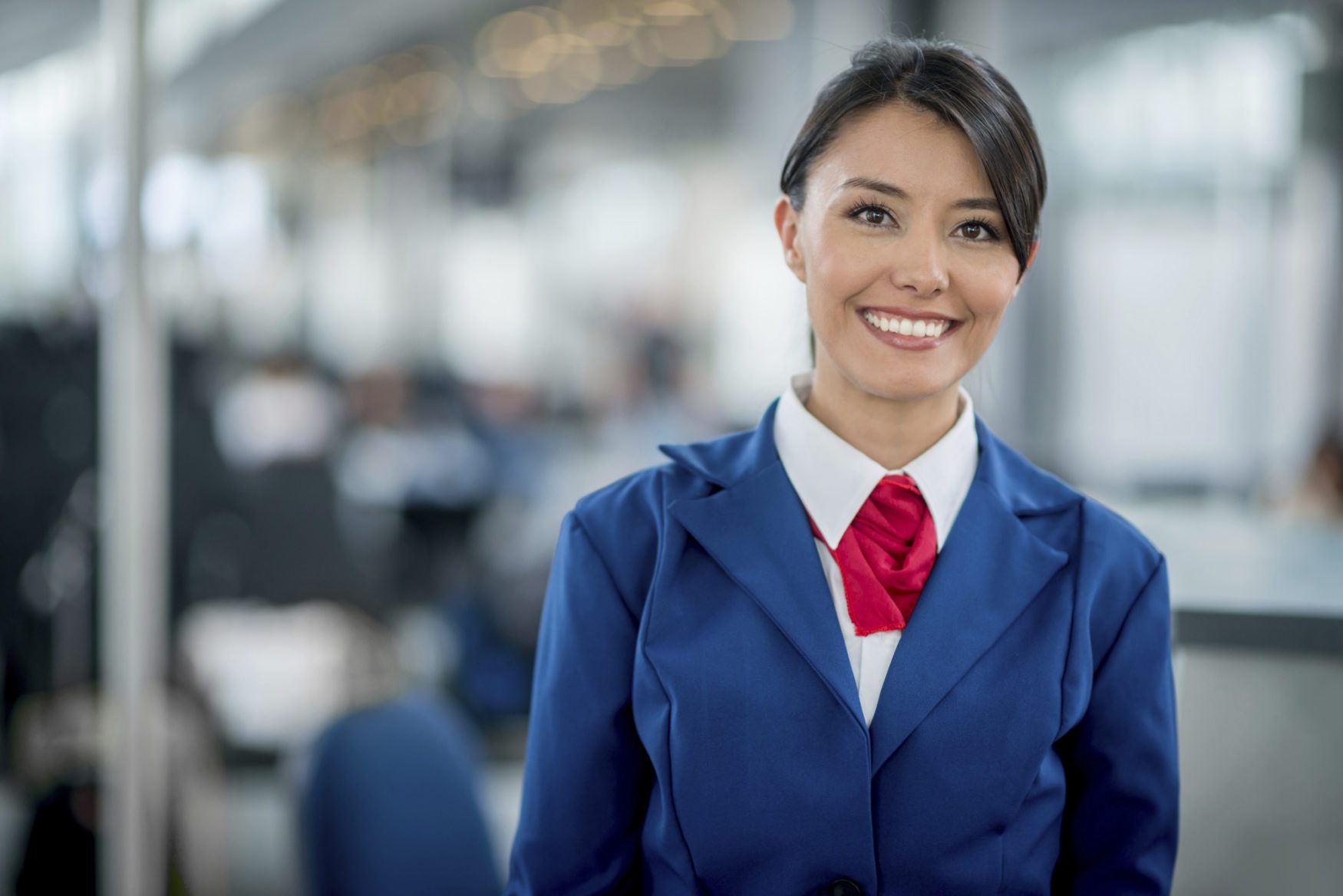 Professional Clothing
Contact us
The Protex ERP and Online Wardrobe Management solution has enabled many corporate clothing and workwear companies to support their managed service contracts. Supporting companies such as; British Telecom, Police Service of Northern Ireland, Chubb Security, Hertz, Holiday Inn, Pets at Home, British Transport Police, Eddie Stobart, to name a few.
Working closely with many suppliers of corporate clothing we have provided solutions not only to those that provide a managed service, but to companies that hold stock that can be decorated/embroidered before despatch and providers of workwear, uniforms, safety wear and PPE.
Our approach has been to work closely with companies from the corporate clothing and workwear sector. To date this has enabled us to deliver a solution that has been very successful for our customers and their customers.

"The online wardrobe management solution has provided clear benefits for our customers and us. The web ordering solution integrates directly into the business IT systems, resulting in the whole cycle, from customer order, through delivery receipt, to invoicing and payment, becoming much more efficient and consequently, reducing delivery lead times."
Richard Stabler, Turner Virr & Co Ltd