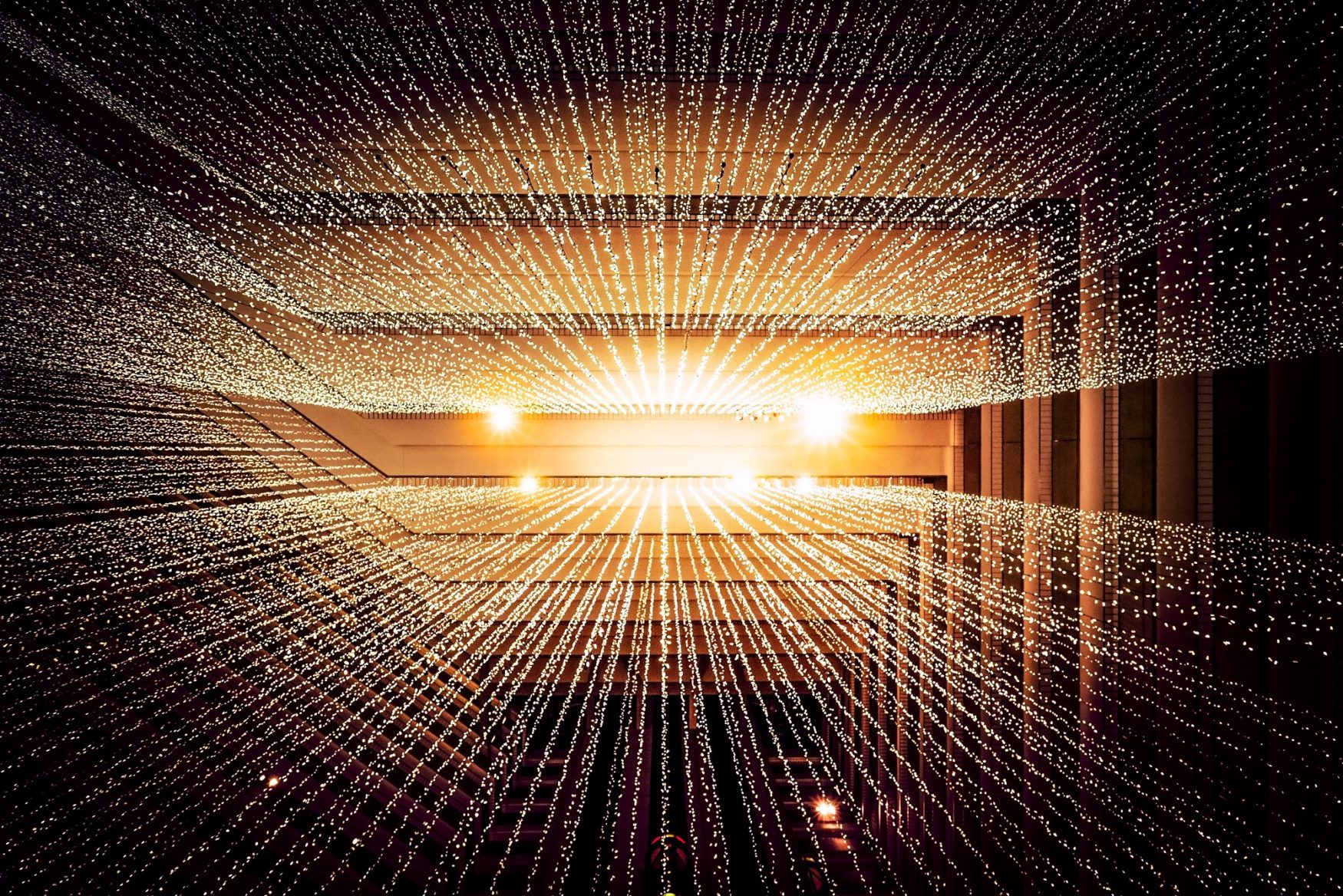 Protex in the Cloud
We can provide our solution suite as a monthly subscription. It is called Protex in the Cloud.
Contact us
'Overall, the total cost of ownership for a cloud based solution can be 50-60% less than traditional software over a 10 year period.' Source: Strategy & Analysis, PwC
We have found that many businesses ideally would like to spread the cost of their IT solution rather than take an upfront hit in cash. The realisation of the benefits of implementing the Protex solution is more closely aligned to the payments of the solution. Companies often delay reviewing their systems and we often hear: 
'we do need to review our system'
'our current set-up is not working how our business is now'
'we've out grown our system'
'we have other cost priorities at present'
This delay could be costing you much more than the cost to replace and Protex in the Cloud enables you to stop delaying such a business critical decision by spreading the cost.
Protex in the Cloud simply means as a company you subscribe to the software for a cost per user per month. This not only includes our software, but also includes hosting, maintenance and support. The benefits are vast:
> Lower capital expenditure
> Realisation of operational benefits in the business
> Quick implementation
> Flexible and scalable platform as the company evolves and grows
This method of purchase simply utilises advancements in technology in order to deliver Protex on a subscription basis. This does not impact the level of functionality you get or the performance of the solution.
This method of purchasing Protex may not be for all businesses and Protex supports traditional purchasing of our software and we can offer finance packages to spread the cost. However if you have wanted to review your IT system, but have been put off by the upfront cost call us today to find out how the leading clothing and footwear specific solution, Protex in the Cloud could help you.