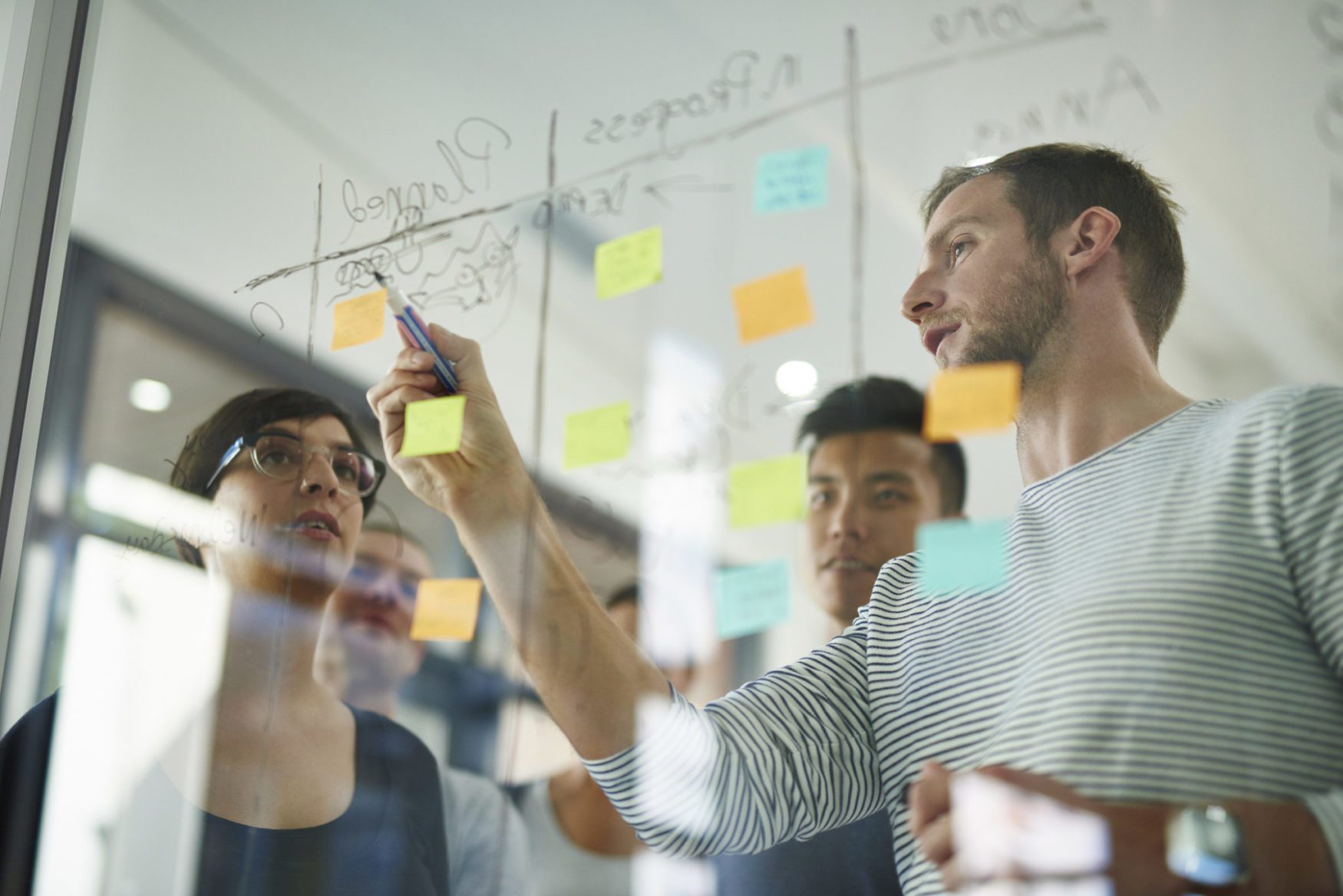 Project Management
Contact us
Datel's Project Management Team
Datel's Project Management Team have an extensive range of knowledge and experience in large and small scale implementations. We have a flexible approach which we apply to each project enabling us to plan an installation to suit you and your business needs.
Datel take a pragmatic approach to project management; none of our methods are formulaic and our team are always ready to take your calls should you have any questions during installation.
The team is proactively involved from the outset of project to ensure they understand your business requirements and can assist you through the implementation until your system is up and running. Once an order is confirmed an individual implementation plan is created by your Project Manager that will be developed with your full input. This project plan will contain each of the steps involved in your software implementation so you have a clear understanding of the process. The team will then work with you to reach a successful installation.