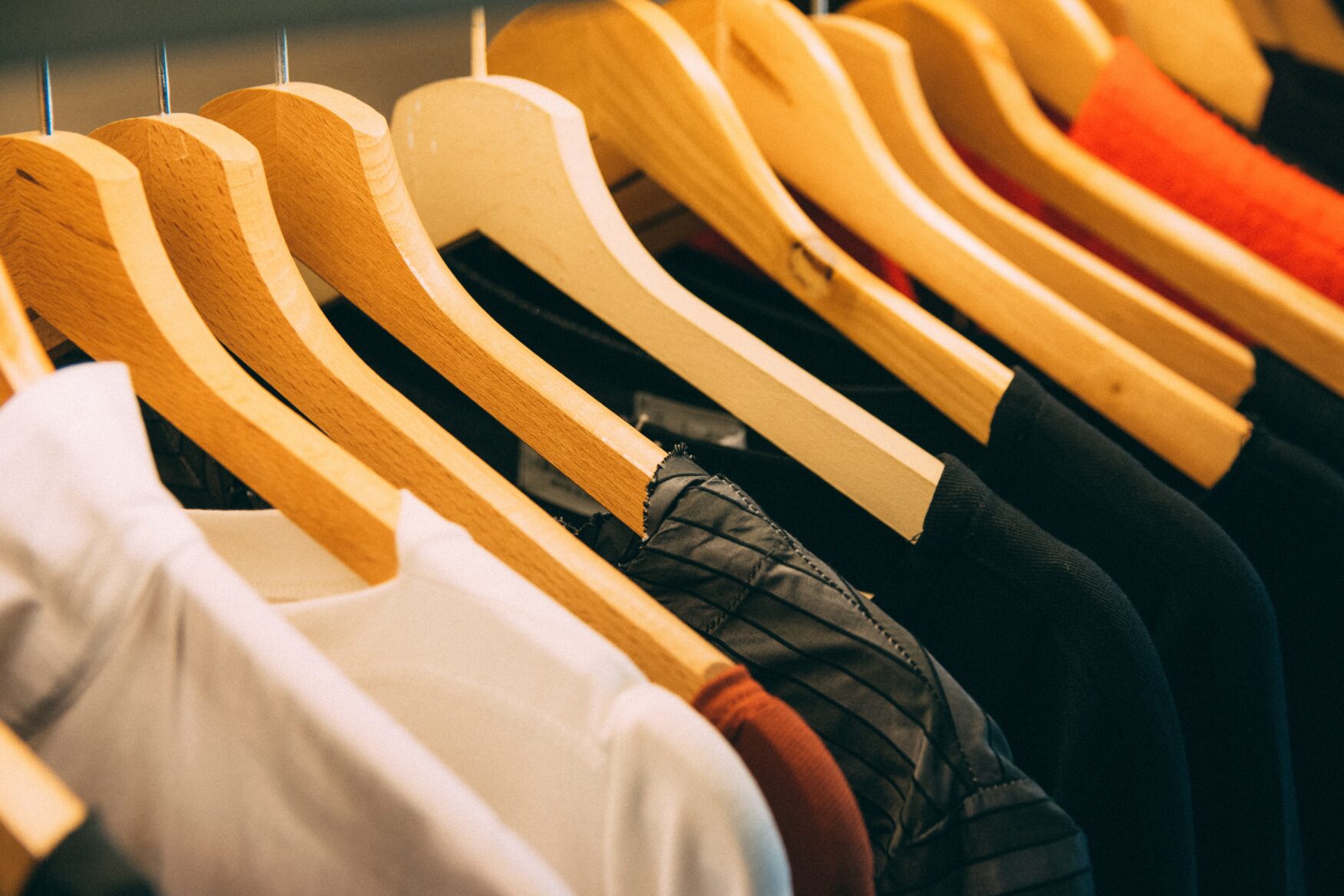 New Effective and Streamlined Business
Read on to find out how…
Contact us
Protex is a cloud SaaS solution providing your clothing and footwear business access to a leading ERP Solution to manage, control and streamline your business. As we start a new year check out the 7 compelling reasons why you need to be talking to us.
Clothing and Footwear and Technology Experts
Our experience of working with clothing and footwear businesses has enabled us to build the Protex Solution to fit your business in order to more effectively manage and coordinate your business processes. With a user-friendly interface and flexible integration with leading partners, we can provide your business with the tools you need for greater efficiency across your business.
Enables Business Growth
We can support your business growth with a platform which provides a solid foundation to service your customers, manage your stock and purchasing, along with managing the distribution of goods. All through a suite of fully integrated programs to provide instant user access for those who need to carry out an individual task. By empowering the users business growth can be supported without necessarily having to increase operational costs.
A Flexible Solution
We understand you are unique and the Protex system is configurable to suit your business whether you are a wholesaler, a school wear company with peak business periods, a branded business who has retail outlets, whether your business purchases fully factored garments or accessories or uses a CMT process to have garments made up, Protex has been designed for the clothing and footwear industry so can handle the variety of business processes within this unique sector.
Faster, More-Informed Business Decisions
Faster, more-informed business decisions – Protex gives you the ability to access a holistic view of what is going on in your business operations at any point. This can make the difference between reacting quickly and managing a potential cost or customer service issue, to incurring further costs and letting a customer down.
Enables Process Improvements
Protex, delivers significantly more business benefits compared to a generic commercial solution. This is because the system is designed to support the way that users in this business environment operate. A product matrix, pricing by sku, colour, product, and seasonality are intrinsic parts of the system reducing product set-up times, making it easier to cost products, and plan stock. Our RF warehouse management solution is regarded as one of the best in the industry.
Long-Term Partner
Our customers are all long-standing customers. We have helped them through their business evolution and continue to seek their feedback as to how we can take advantage of the latest developments in technology to deliver further enhancements in how the Protex solution will work for them. Protex is a business enabler supporting customers through fundamental changes in the way they work to improve operation efficiency.
Sustainable and Flexible Investment
We are committed to, innovation and technical excellence, creating a supportive environment to harness fresh ideas and initiatives, and investing in ongoing research and development.
Protex is a SaaS solution delivered in the cloud providing an accessible pricing model base don users per month that can grow with your company.  Plus you will experience all the benefits of a cloud solution, reduced IT burden, access to more advanced solutions due to cost model, business continuity, agility and flexible growth.